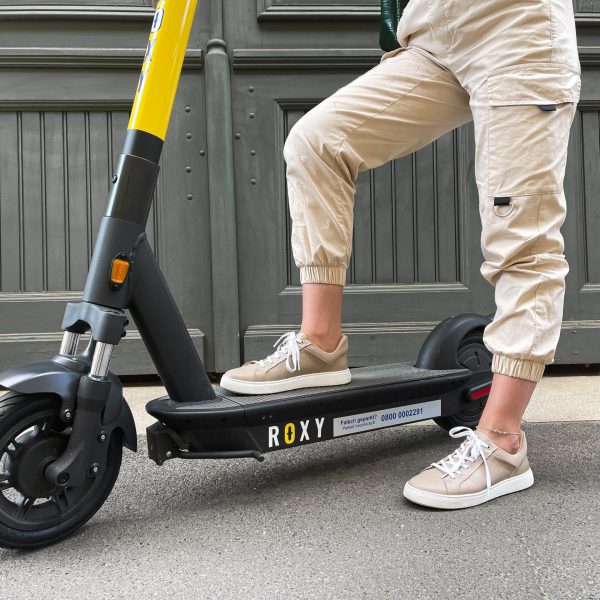 Need a ride? Roxy has your back.
A big part of Roxy's plan is to offer zero-emission services. Our operations are carried out 100% with climate-friendly vehicles. Our mission is to guarantee a livable and sustainable future for our cities.
Need a ride? Roxy has your back.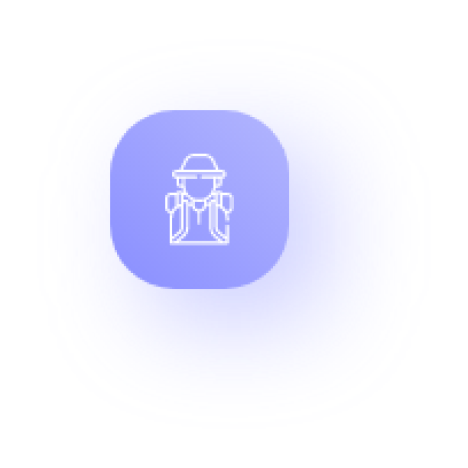 All Day & All Night
The Roxy e-scooters are available all day long.
Enjoy your ride at any time.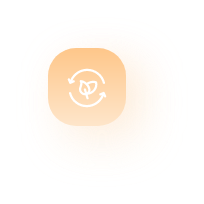 Sustainable & Convenient
Move conveniently. Leave traffic and pollution behind.
Enabling urban freedom
An opportunity to move forward freely with the Roxy e-scooter and other transport services.
We have designed our operations and service to ensure the safety of our users and non-users. The Roxy Rules ensure everyone's safety through thoughtful instructions.
Roxy goal is to offer a clean environment and this is why all our operations are carried 100% emission free. We use one of the best vehicles in terms of quality to ensure sustainability and safety.
We work with one of the best software providers to ensure the best service. Additionally, all of our operations are 100% performed by us to ensure a world-class service.
If you have any questions or suggestions, please contact us by email or simply fill out the contact form
KAISER-JOSEPH-STR. 254
79098, FREIBURG